WAMGROUP is the global market leader in Screw Conveyors and amongst the most prominent players in the field of Bulk Solids Handling & Processing Equipment. The company founded in Modena, Italy, in 1968, employs some 2,100 people at more than 60 locations in 40 countries.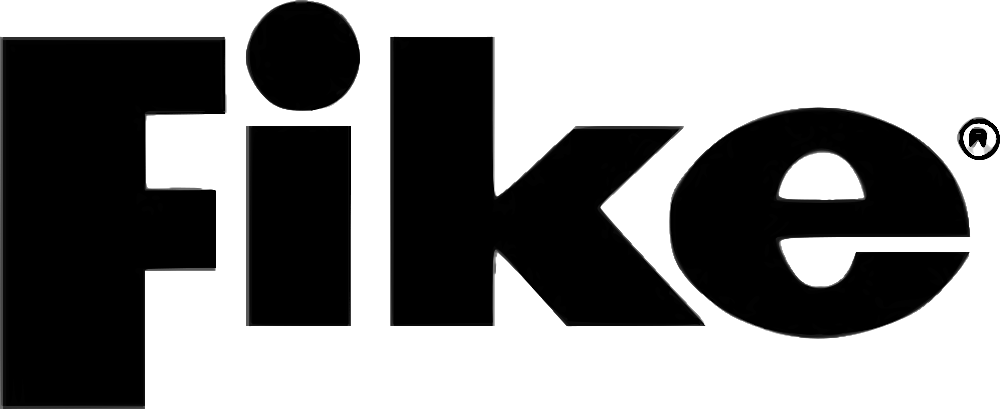 Fike is the experienced, trusted global expert in rupture disc technologies, explosion protection, fire alarm systems and fire suppression solutions for industrial safety. Fike manufactures industrial safety products that protect people and organizations from combustible dust explosions, pressure-related explosions and industrial fire hazards.

CIMMA Ing. Morandotti & C. Srl is operating since 1947 in the design and construction of machines and plants for processing powders, in particular grinding and pulverizing, machines, screening machines, air classifiers, dryers, dedusting filters, pneumatic transports and mixers.